Sandringham Hotel | Sandown, Isle of Wight
Well Established on the Seafront
Welcome to the Sandringham Hotel. We are one of the most well established family run hotels on the Isle of Wight, superbly located on Sandown's beautiful seafront, with the sandy beaches just a stone's throw away and other exciting attractions being nearby.
Facing due South, overlooking Sandown Bay, the Sandringham is perfect if you're looking for a gorgeous getaway to our wonderful island with your family, friends or for any other occasion. Guests return time and time again to enjoy excellent service, great value for money and so much more.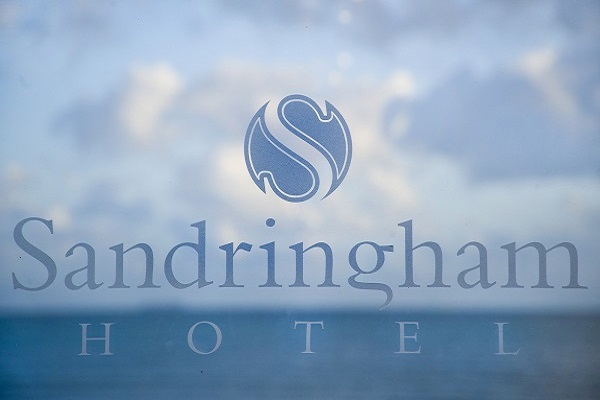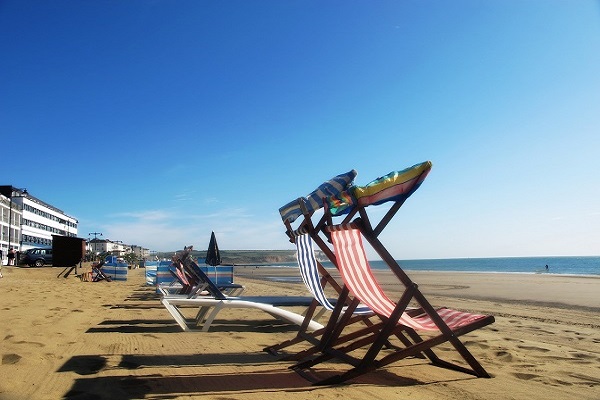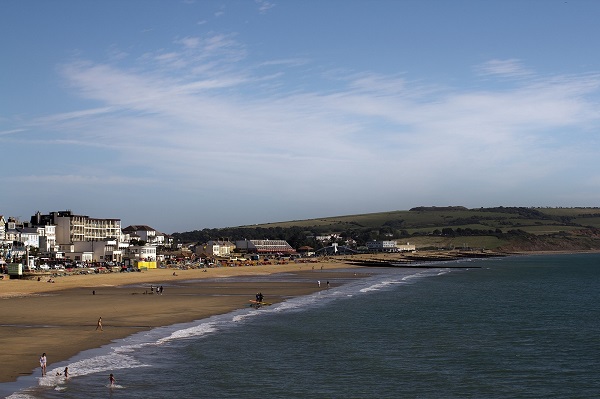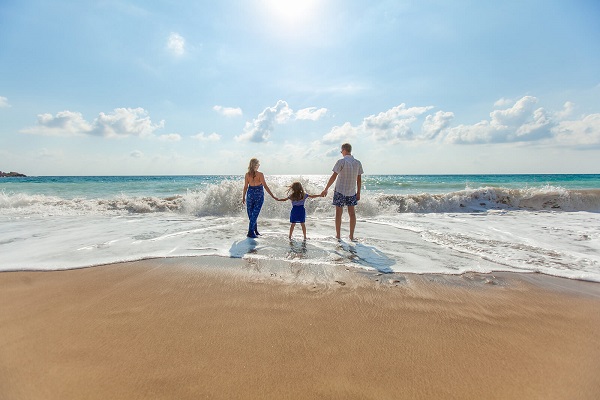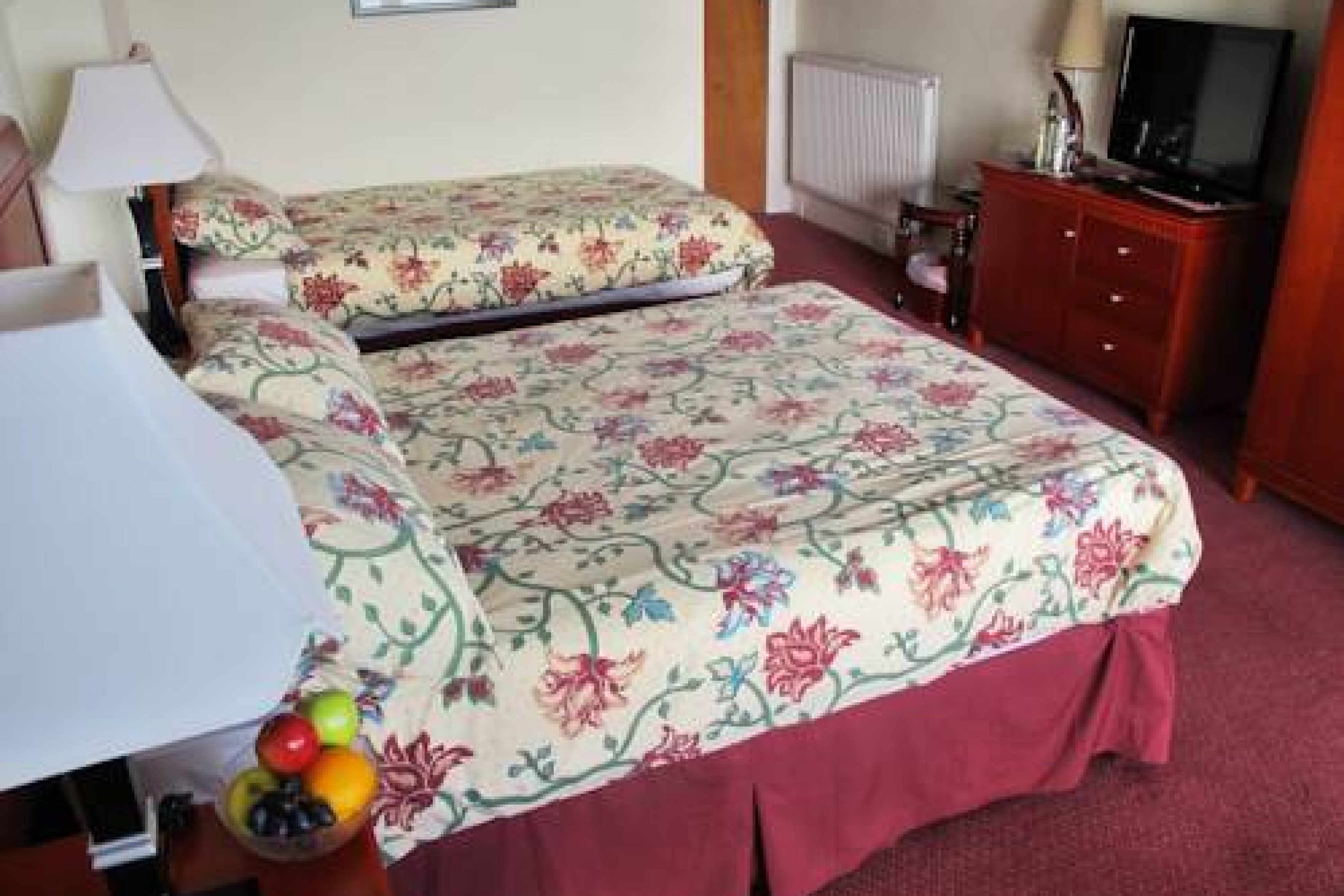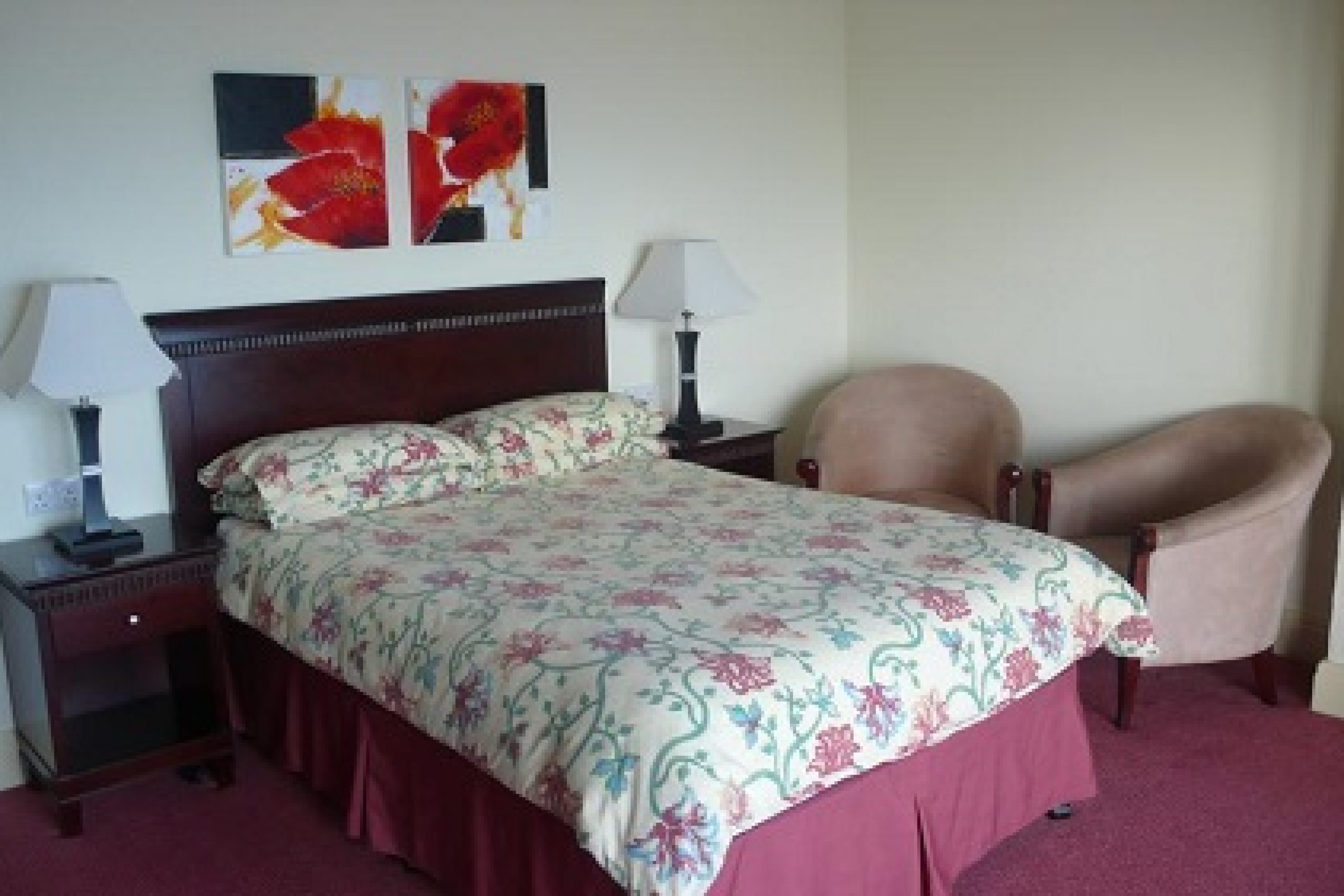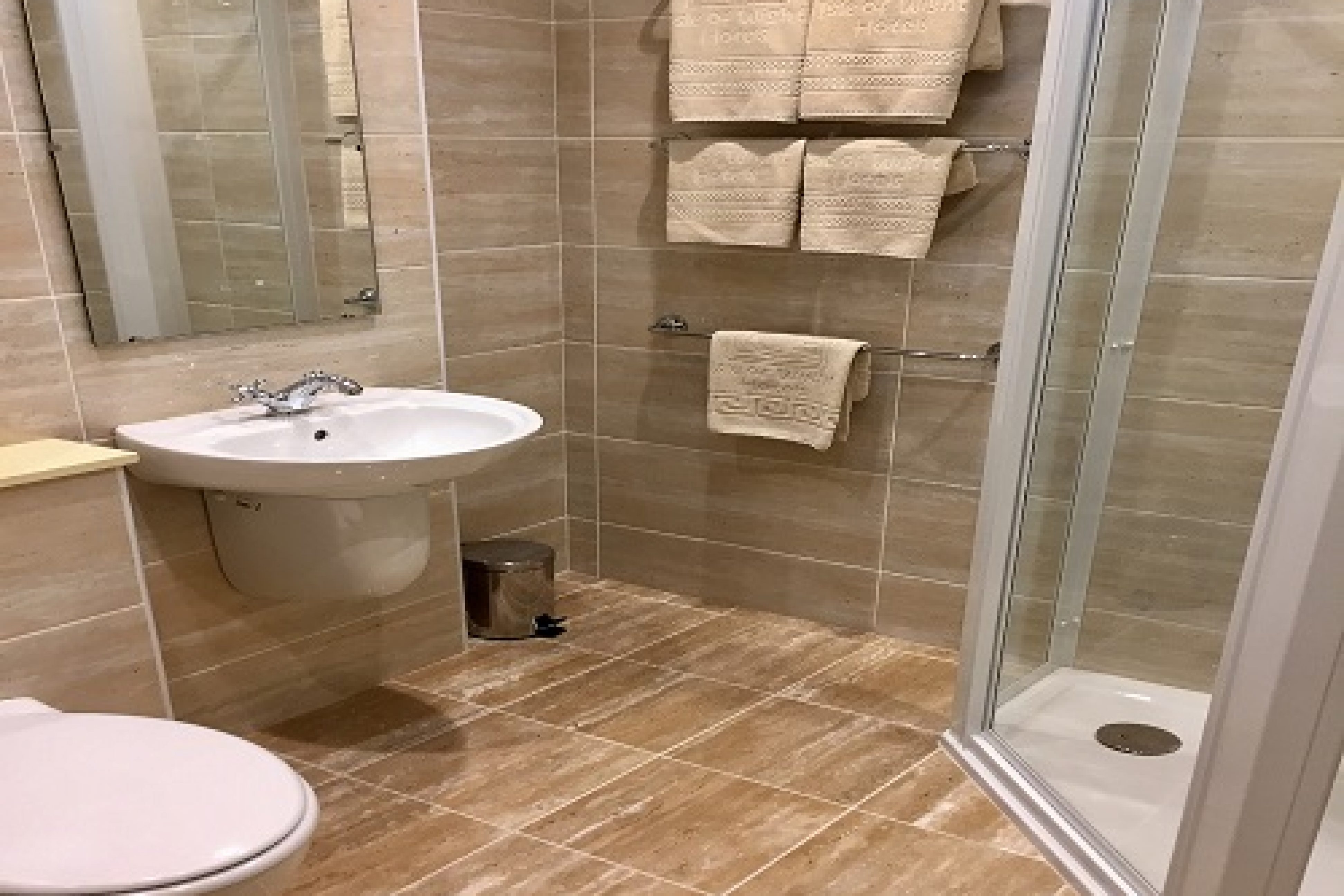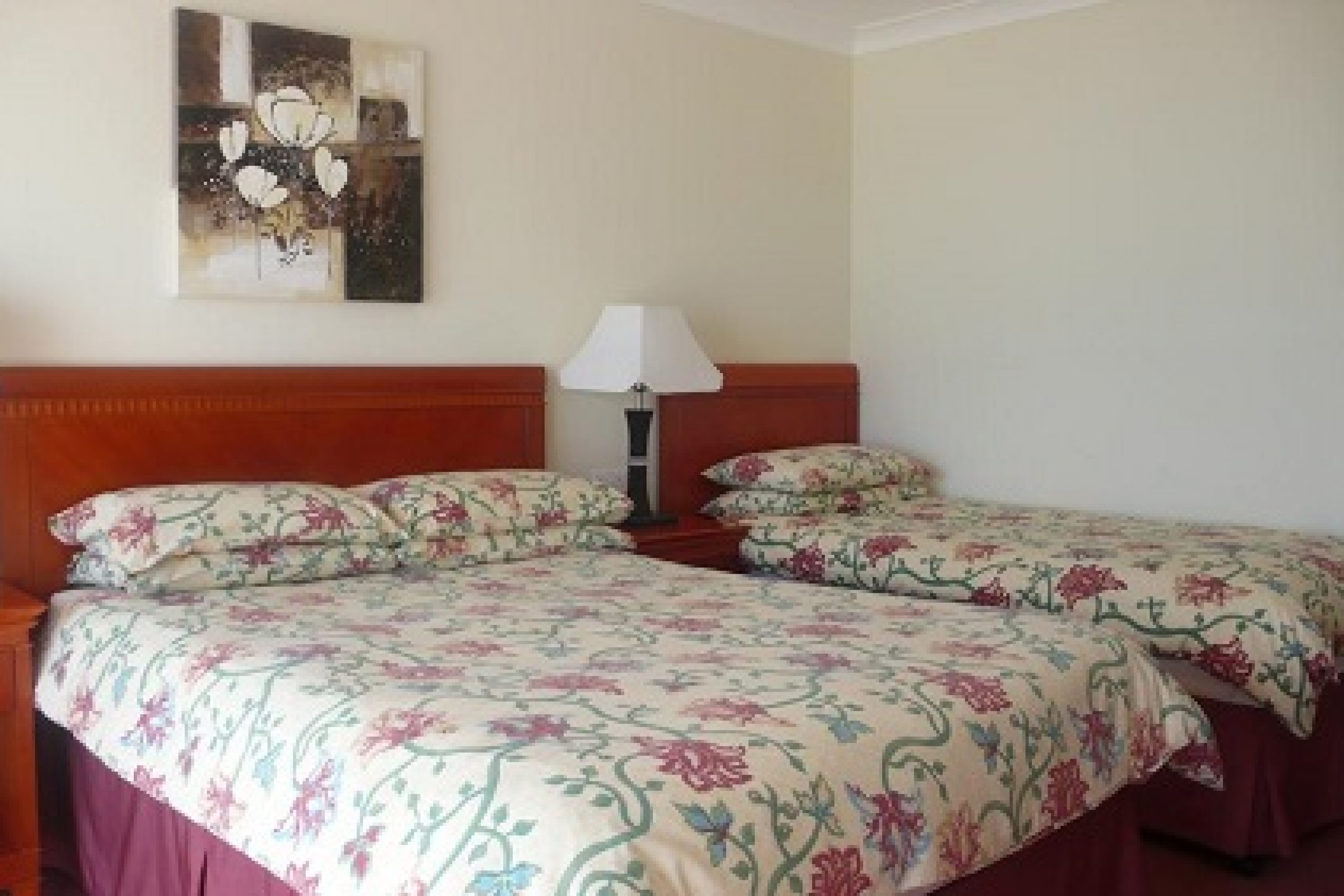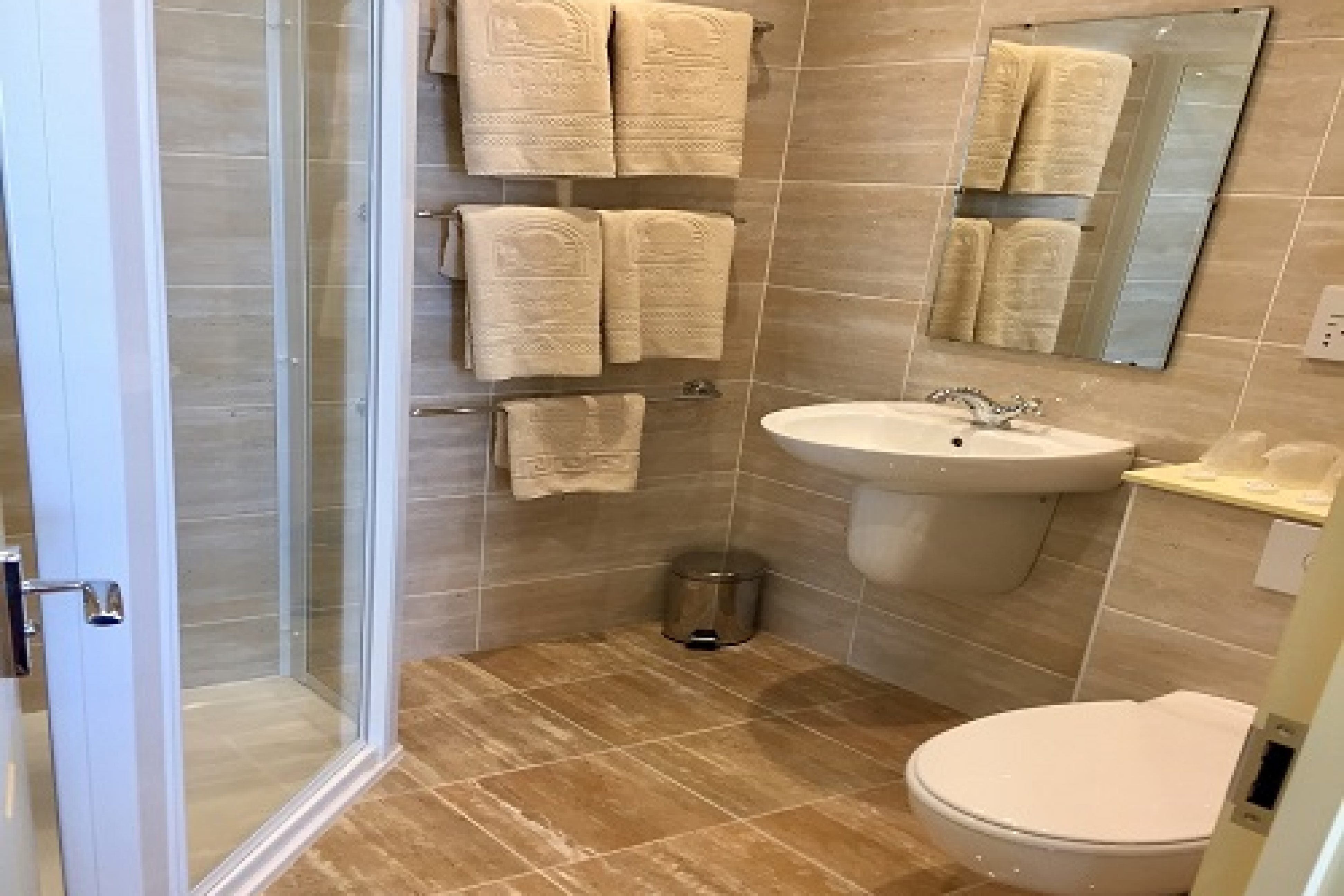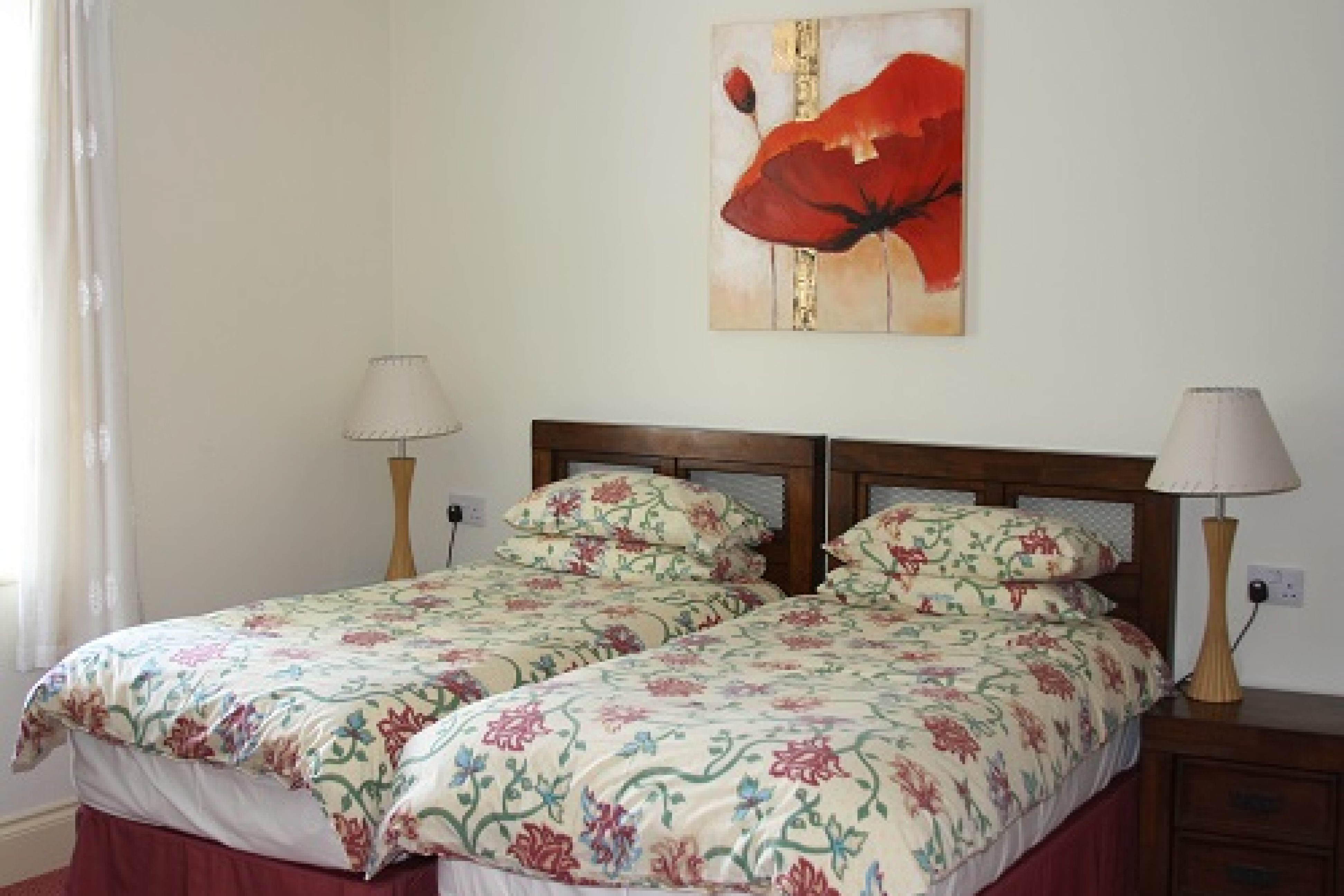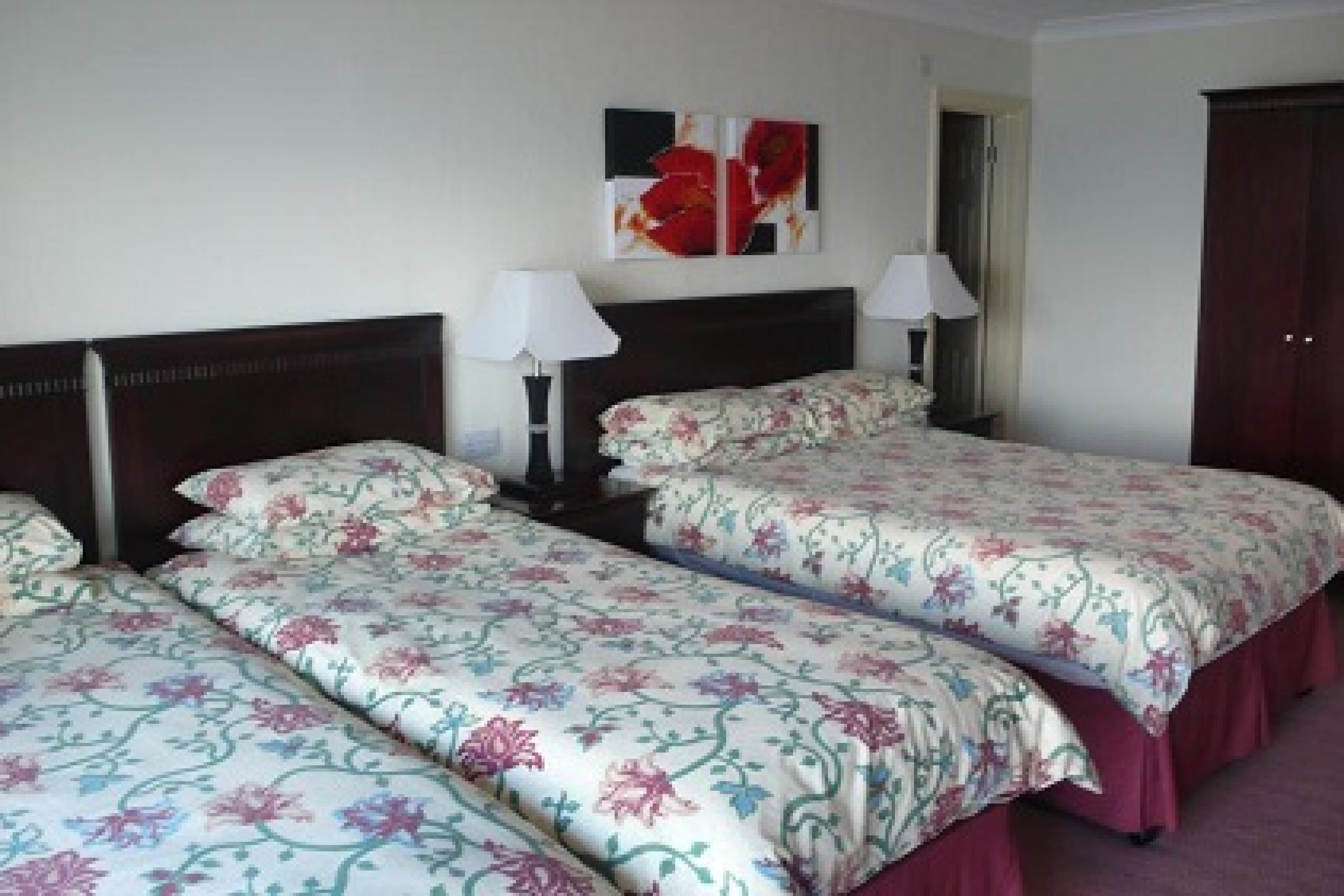 High Quality Accommodation
We boast around 100 varied and high quality bedrooms; from Double Rooms to Family Rooms; Superior Balcony Rooms to our Budget Rooms. We will certainly have a room to suit your needs.
All bedrooms are furnished and decorated to a high standard with a flat screen TV and tea and coffee making facilities. Our recently refurbished rooms can also take advantage of the free Wi-Fi whilst resting in our comfortable divan beds, as well having an internal telephone and a modern bathroom.
"First time guests and had a wonderful stay in this great location. Staff all very friendly and helpful. Rooms are well equipped and spotlessly clean. Restaurant staff and food all great. Had a really fantastic time and can't wait to return again"
Book direct today and receive fabulous discounts on ferry travel and meal plans!
Copyright © 2019 - Sandringham Hotels (I.W) Ltd
Company Reg Number 1303729