Fabulous Facilities | Sandringham Hotel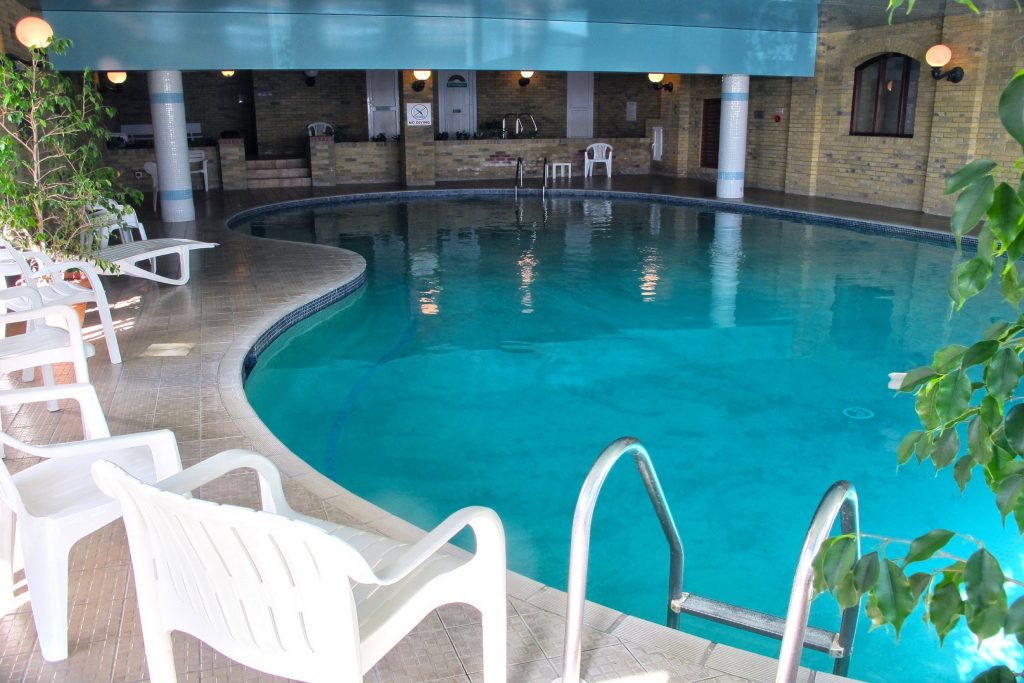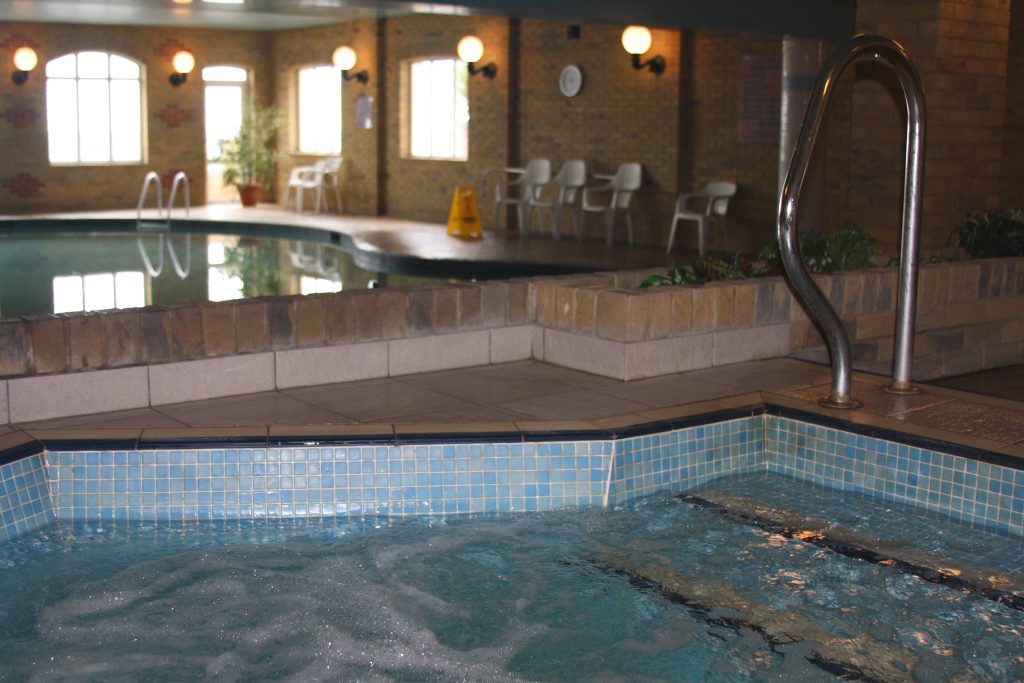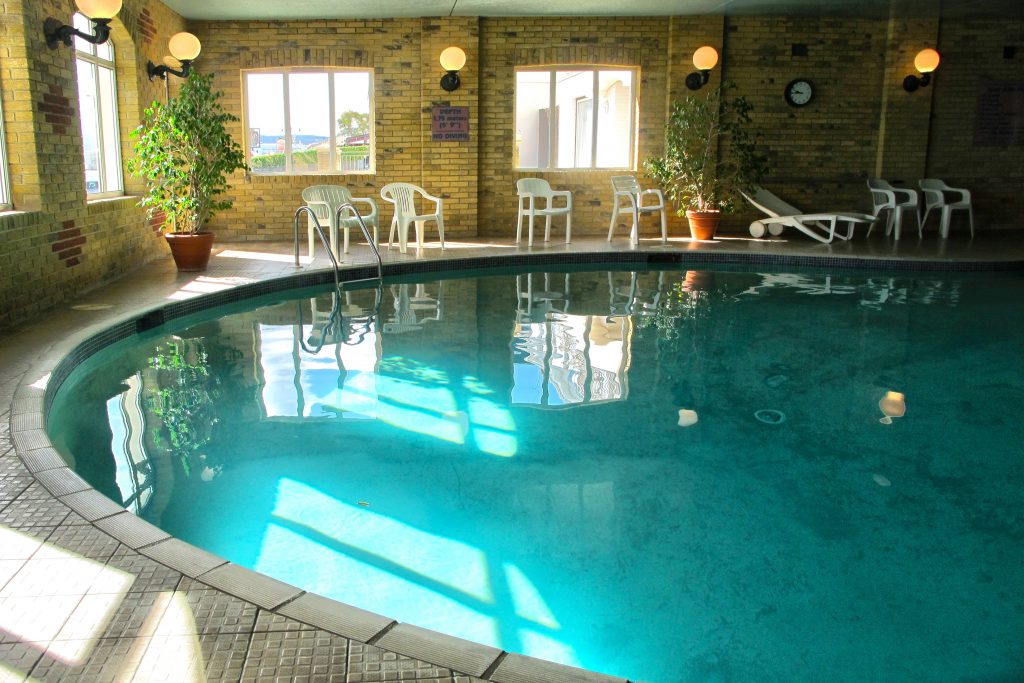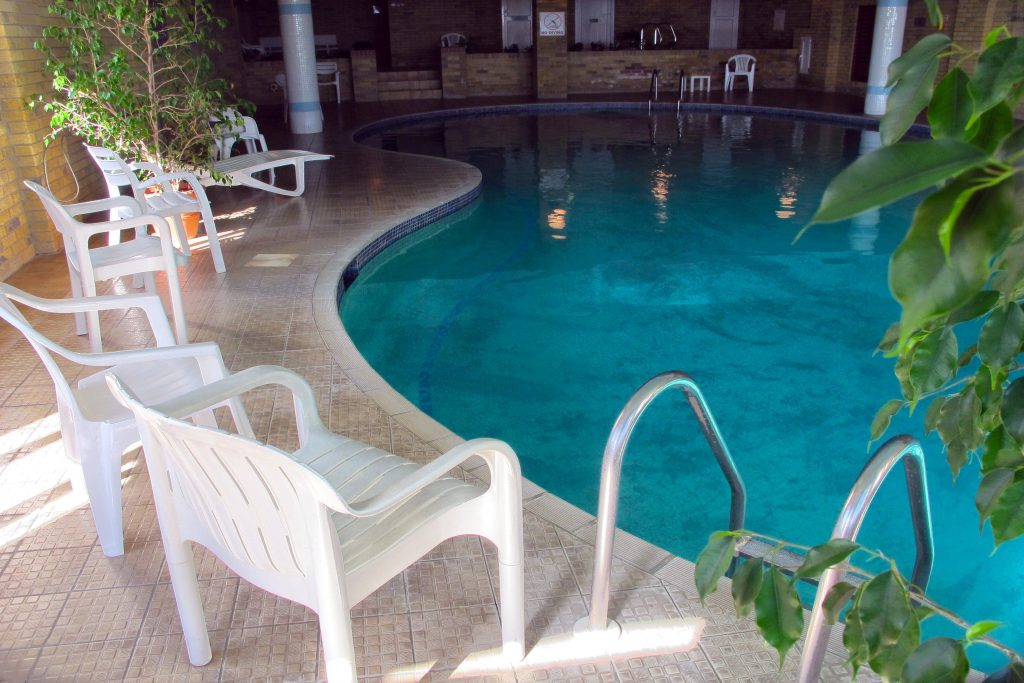 Take a splash in the large heated indoor swimming pool, or relax on the side whilst watching the kids in the climatised room.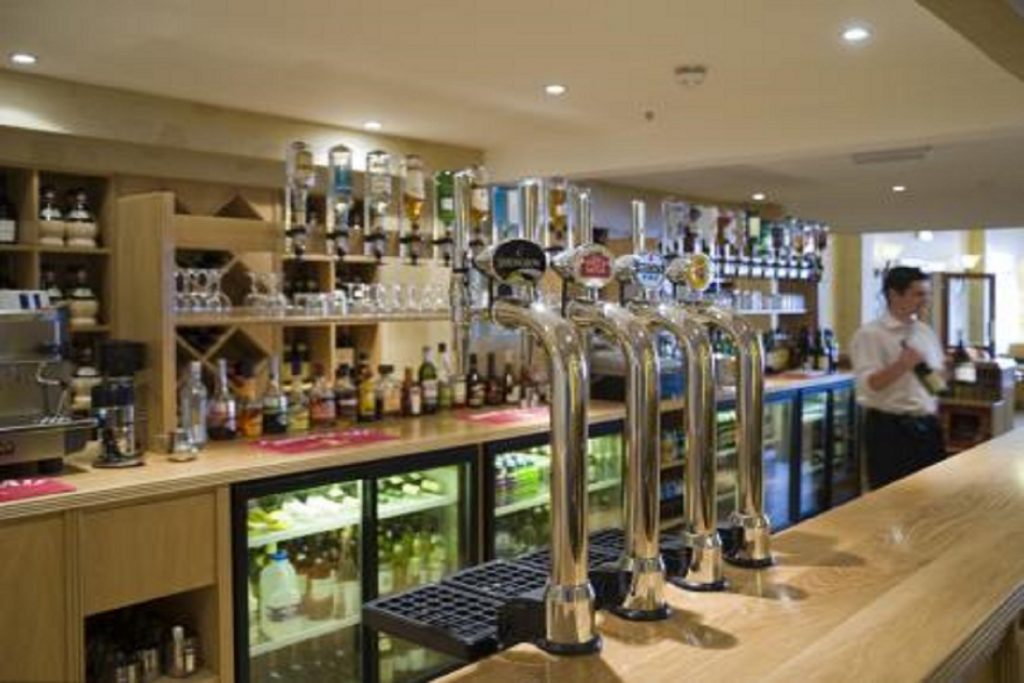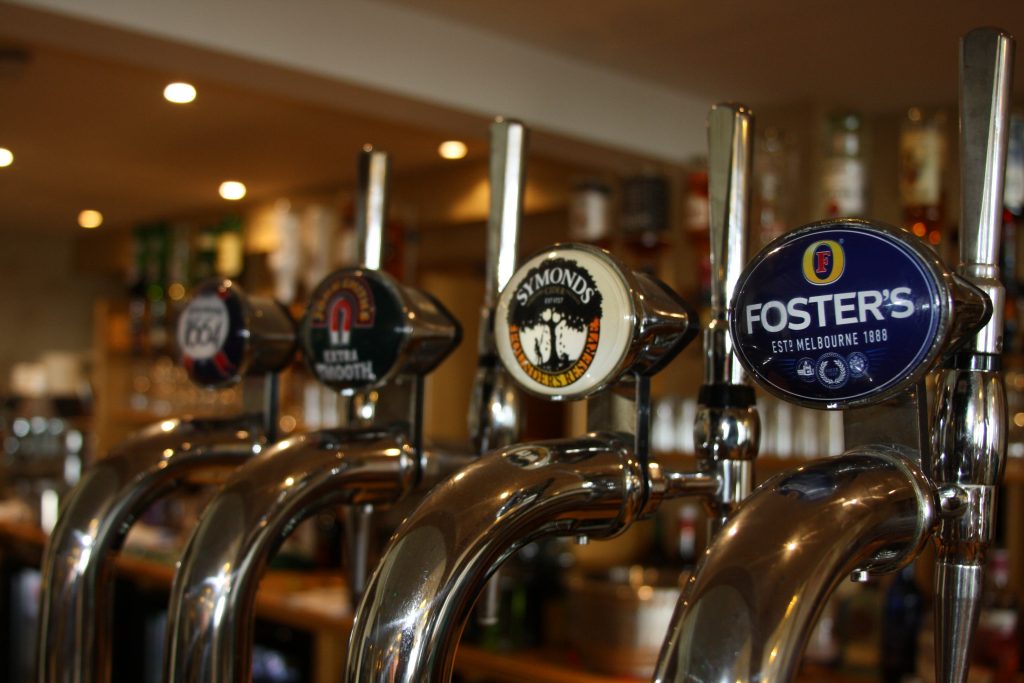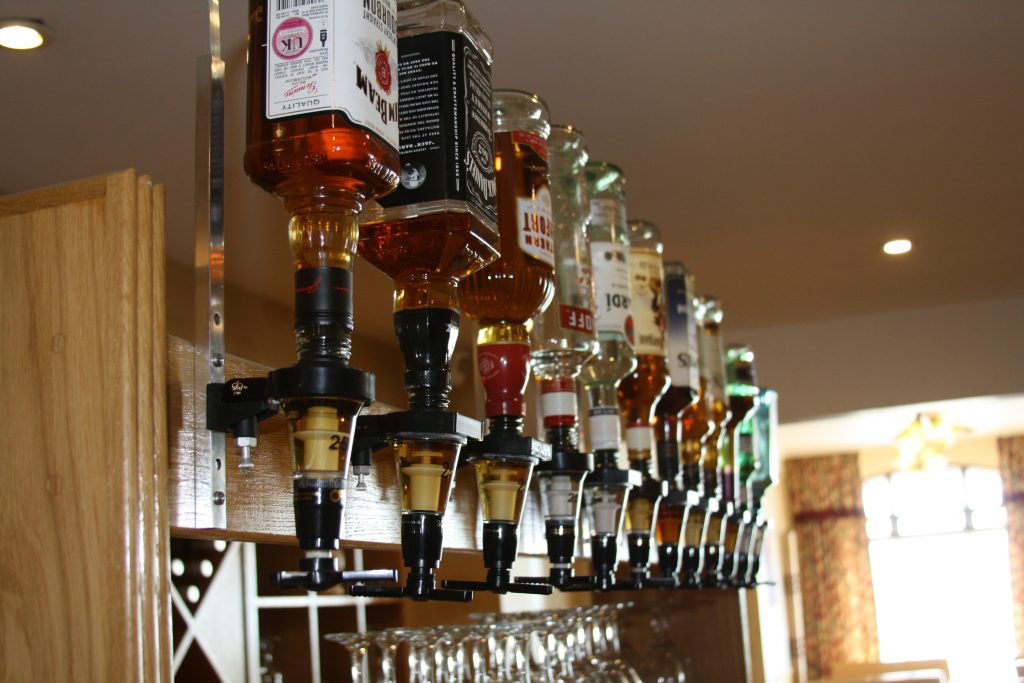 The hotel has an on-site bar with a range of snacks, hot & cold drinks, wines & spirits on sale – even locally distilled gin.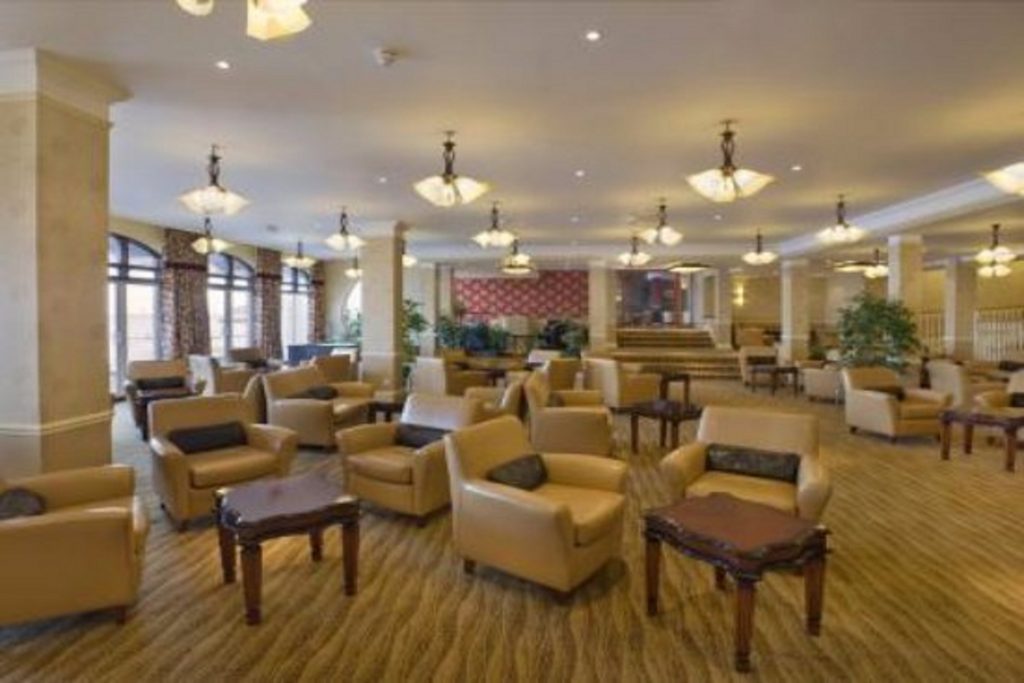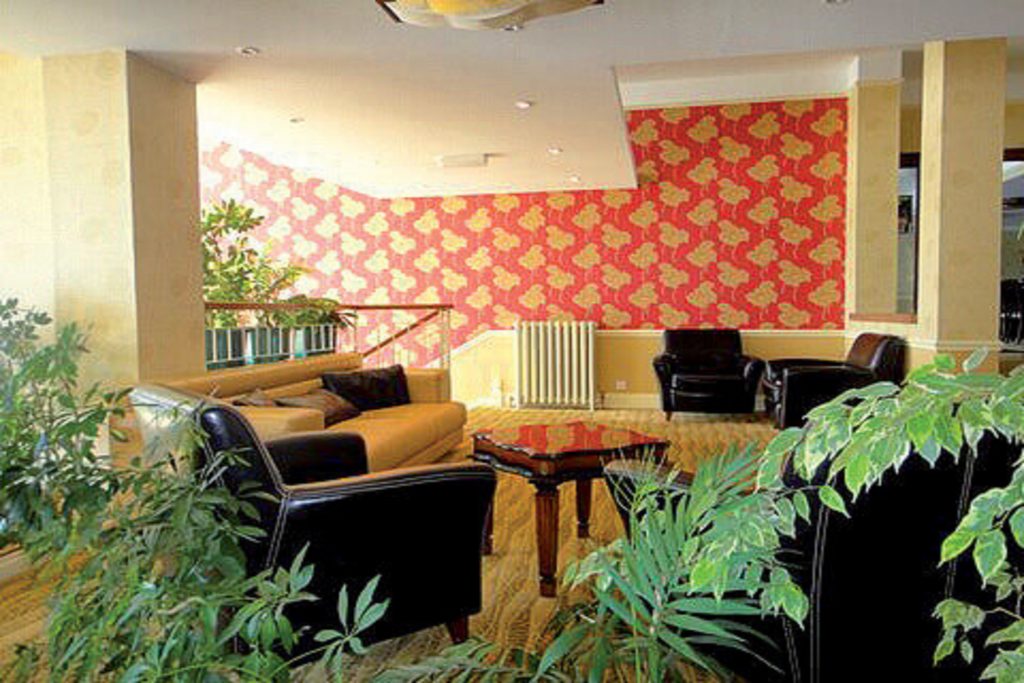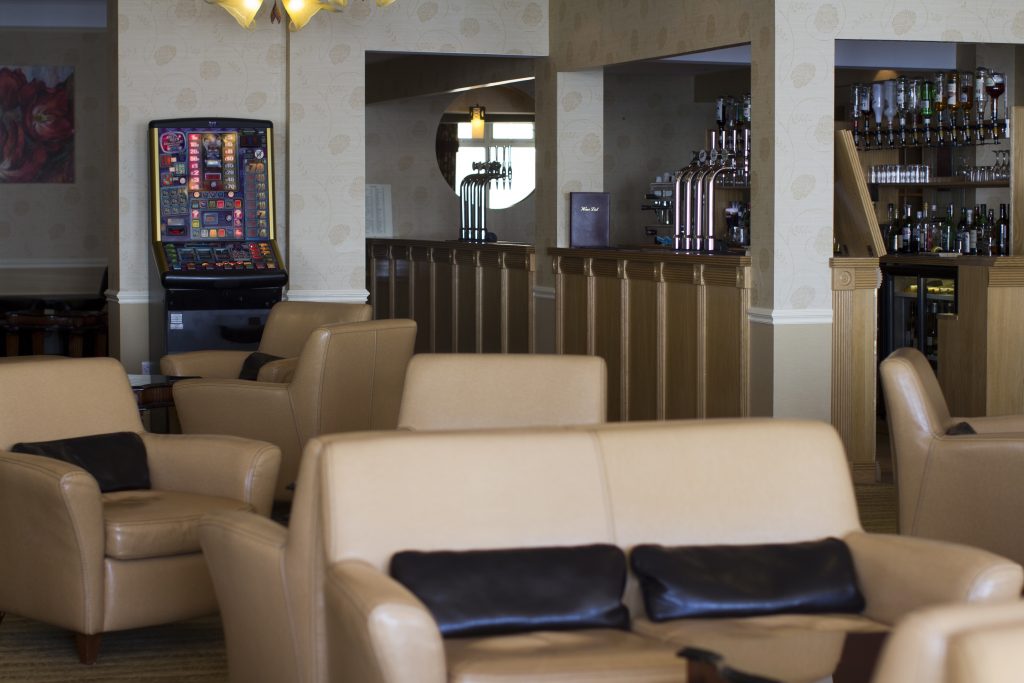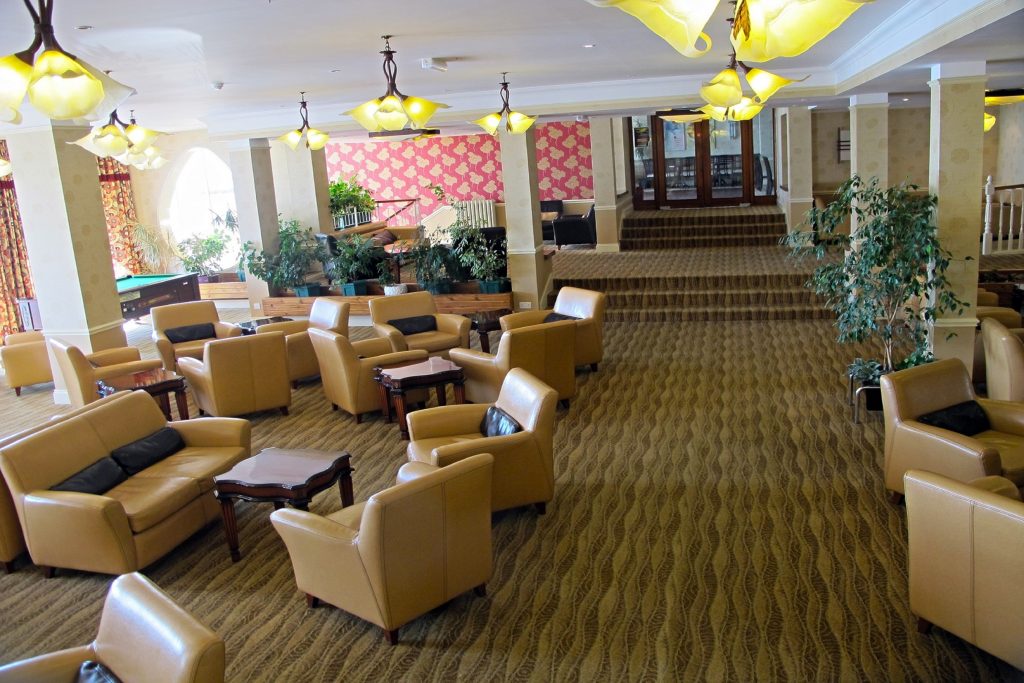 Sit back, relax & watch the boats sail past in the large & comfortable lounge, after a long day exploring the Isle of Wight.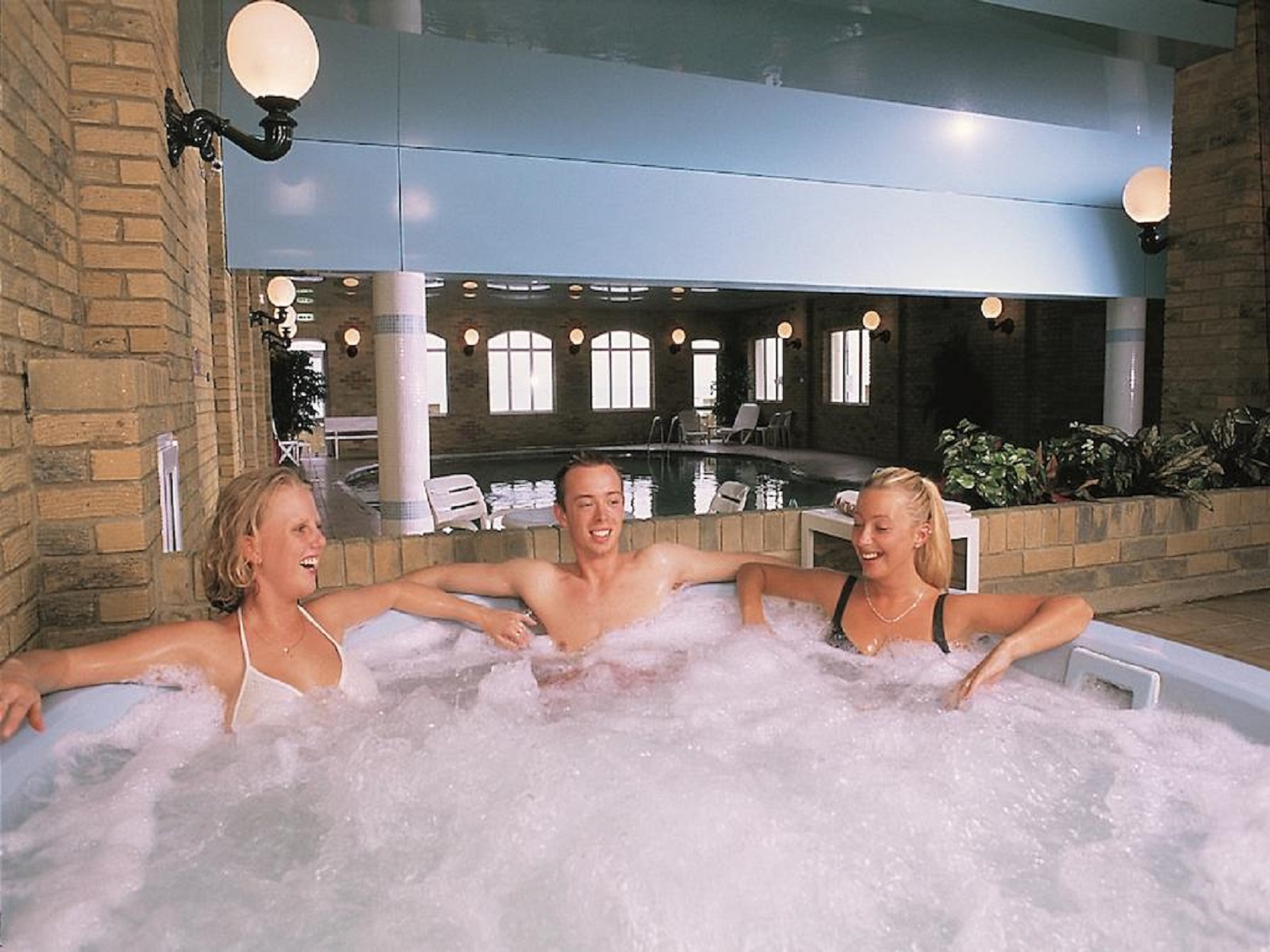 Unwind, relax & soak up the bubbles in the jacuzzi spa; the perfect way to end a perfect day.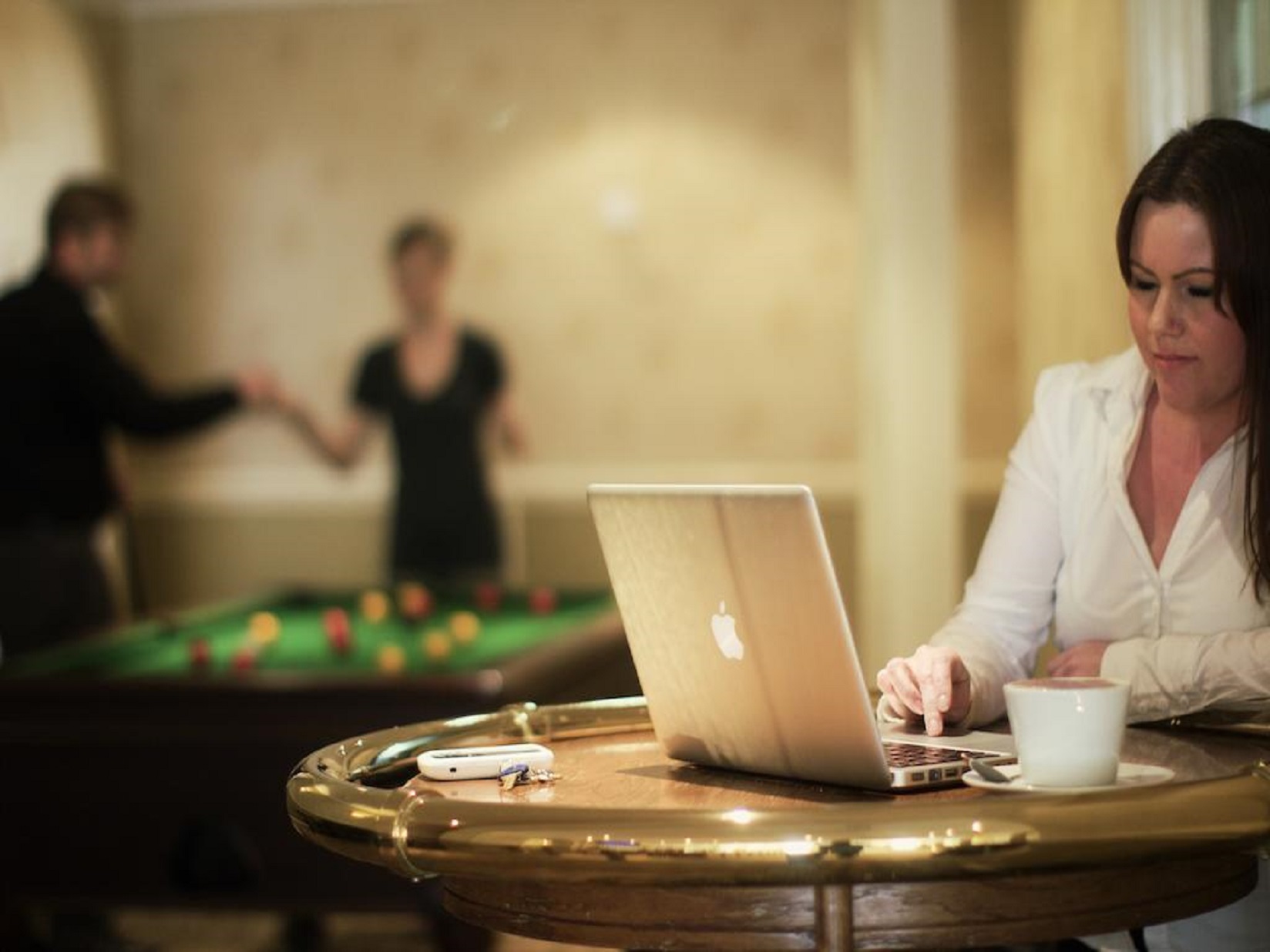 Keep connected with friends & family back home with our free Wi-Fi service; in public areas & most bedrooms.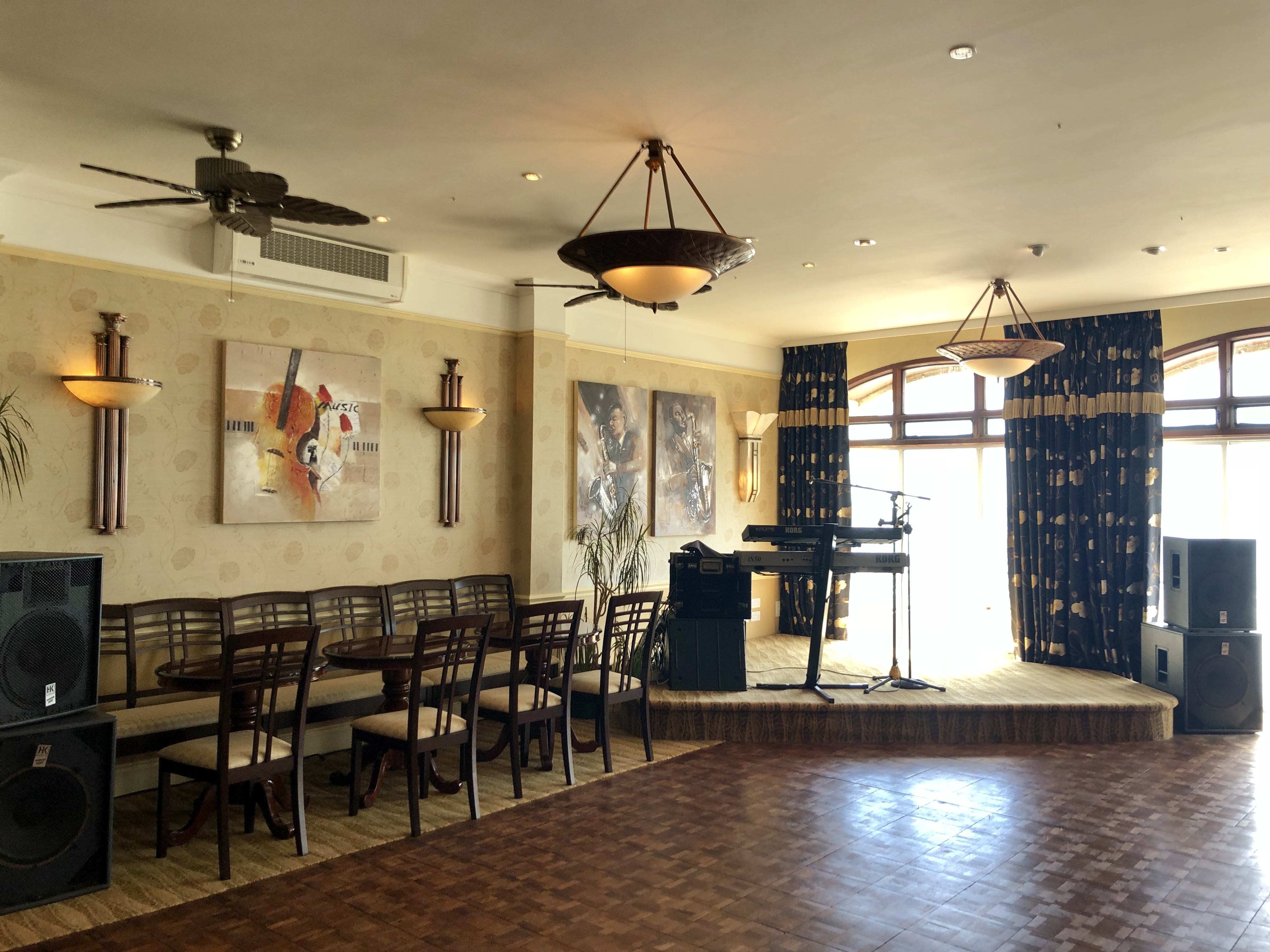 Spin around the large ballroom dance floor with live entertainment during the main season. Available to book.
Copyright © 2019 - Sandringham Hotels (I.W) Ltd
Company Reg Number 1303729